Welcome!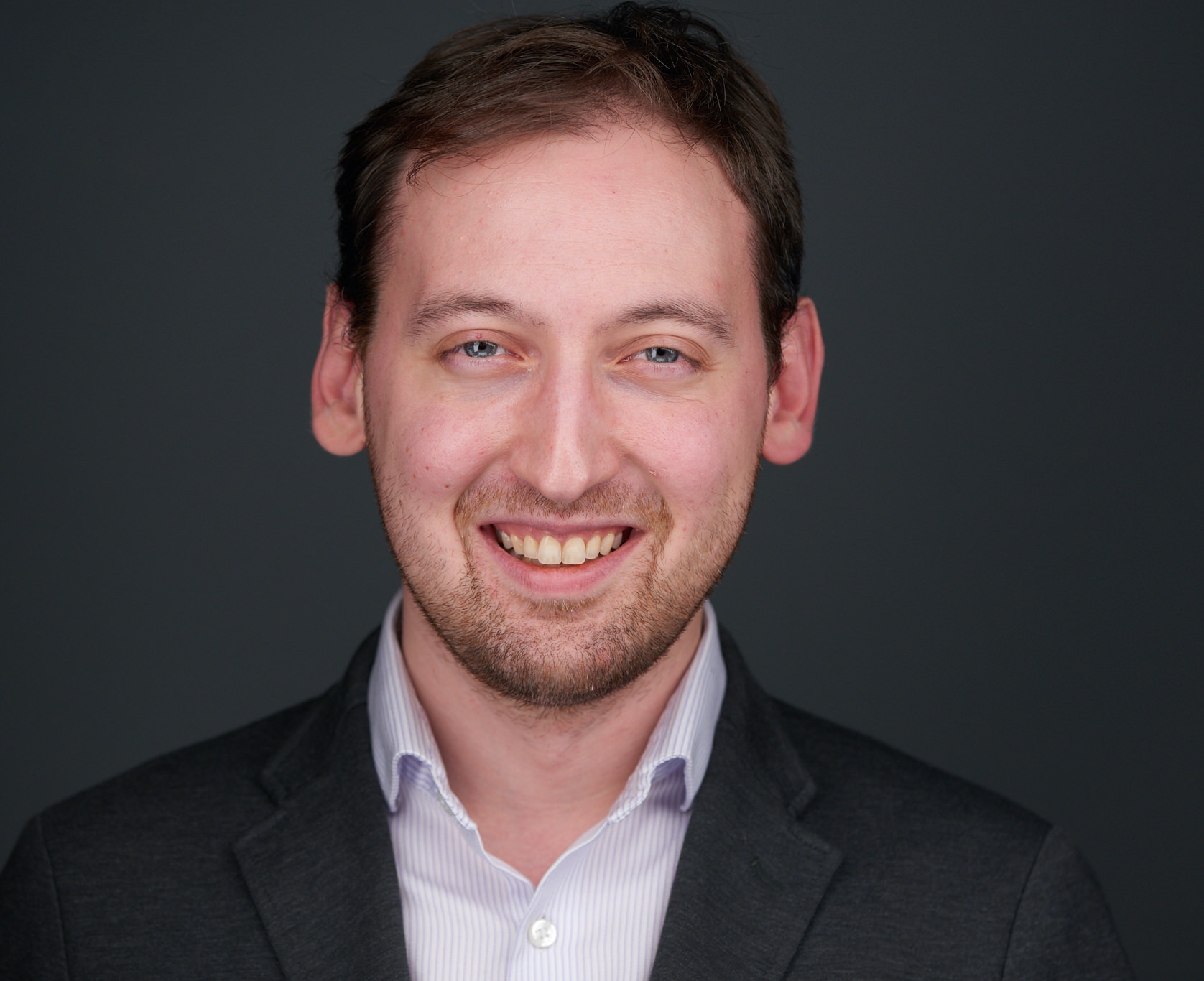 Since the start of 2018 I have been a postdoctoral fellow at EMD Serono Research & Developent Institute, Inc. as part of the Postdoctoral Leadership Program, working in Drug Structure, Prediction & Design.
----
In 2017 I defended my PhD at the Department of Systems Biology at Columbia University. My dissertation research focused on developing statistical tools and mathematical models to profile the T cell receptor (TCR) immune repertoire. I've analyzed data from high throughput sequencing of the CDR3 region on the TCR to characterize repertoire diversity and inter-tissue divergence, and to develop a general mathematical framework for describing TCR populations. I have worked on projects looking at:
The distribution and maintenance of naïve T cells in lymph nodes,
Diversity and divergence of T cell repertoires associated with glioma diagnosis and,
The size and diversity of the human alloresponse.
PUBLICATIONS
*Co-first author
Quantifying size and diversity of the human T cell alloresponse

. Susan DeWolf*, Boris Grinshpun*, Thomas Savage, Sai Ping Lau, Aleksandar Obradovic, Brittany Shonts, Suxiao Yang, Heather Morris, Julien Zuber, Robert Winchester, Megan Sykes, Yufeng Shen JCI Insight (2018)

Long-term maintenance of human naïve T cells through in situ homeostasis in lymphoid tissue sites

. Joseph J.C. Thome*, Boris Grinshpun*, Brahma V. Kumar, Masaru Kubota, Yoshiaki Ohmura, Harvey Lerner, Gregory D. Sempowski, Yufeng Shen, Donna L. Farber Science Immunology (2016)

Diversity and divergence of the glioma-infiltrating T-cell receptor repertoire

. Jennifer Sims, Boris Grinshpun, Yaping Feng, Timothy H. Ung, Justin A. Niera, Jorge L. Samanamud, Peter Canoll, Jeffrey N. Bruce, Peter Sims, Yufeng Shen PNAS (2016)

Spatial map of human T cell compartmentalization and maintenance over decades of life

. Joseph J.C. Thome, Naomi Yudanin, Yoshiaki Ohmura, Masaru Kubota, Boris Grinshpun, Taheri Sathaliyawala, Tomoaki Kato, Harvey Lerner, Yufeng Shen, Donna L. Farber Cell (2014)

Analyzing T cell repertoire diversity by high-throughput sequencing

. Boris Grinshpun, Jennifer Sims, Peter Canoll, Jeffrey N. Bruce, Peter Sims, Yufeng Shen GlobalSIP/IEEE Conference (2013)

Statistical method for revealing form-function relations in biological networks

. Andrew Mugler, Boris Grinshpun, Riley Franks, Chris H. Wiggins PNAS (2010)